Rethink Fences & Railings
International Fence And Railings specializing in custom residential wrought iron creation, custom railings, decorative front door grills, gates, outside balconies and fences.
25 Years Experience in The Iron Art Industry.

Our Process at
International Fence & Railings
For over 25 years, International Fence & Railings has been creating metal masterpieces for homes of all sizes in the Greater Toronto Area and across Southern Ontario.
With precision and skill, they transform metal to recreate the essence of old-world architechture and design. Adding a touch of timeless elegance and style to your home, both inside and out.
03
Delivery
Final Product
Our Custom-Designed Interior Railings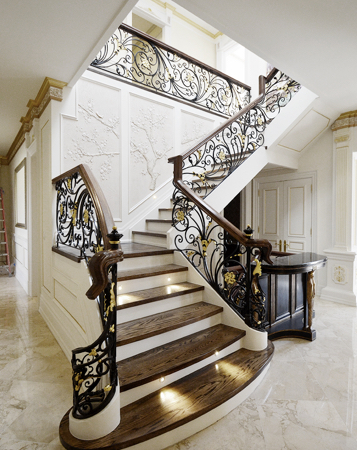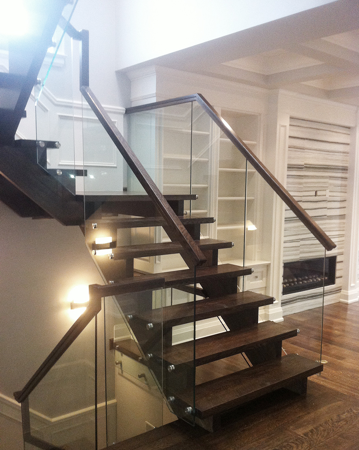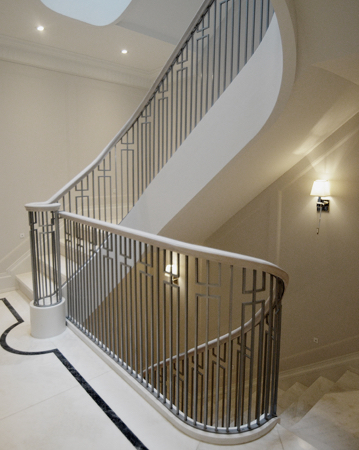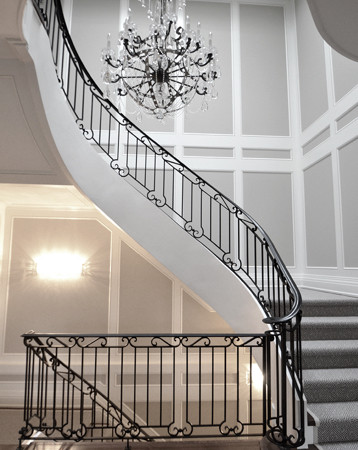 Our Custom-Designed Metal Doors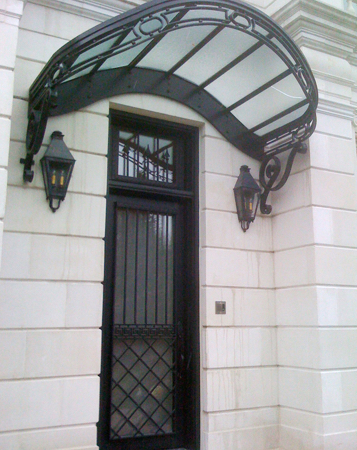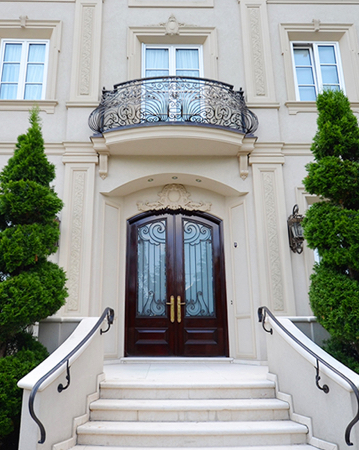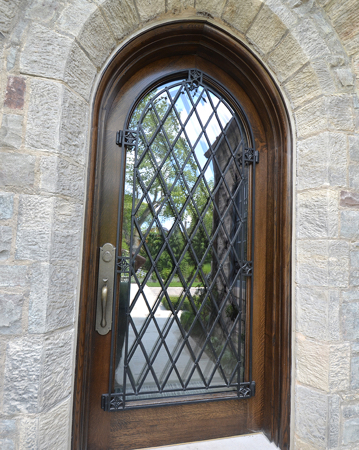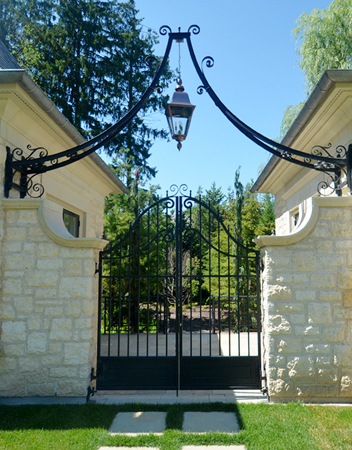 Builders We Work With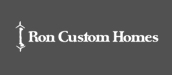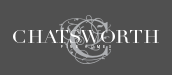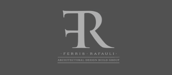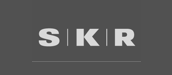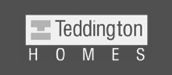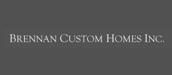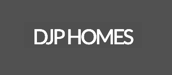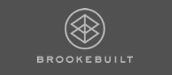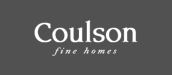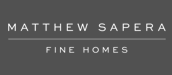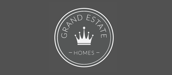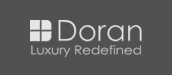 /
Let us help you
Contact Us
Get A Free Quote
Simply fill in the form below: