Quality Metal Fences that Secure Your Home and Last a Lifetime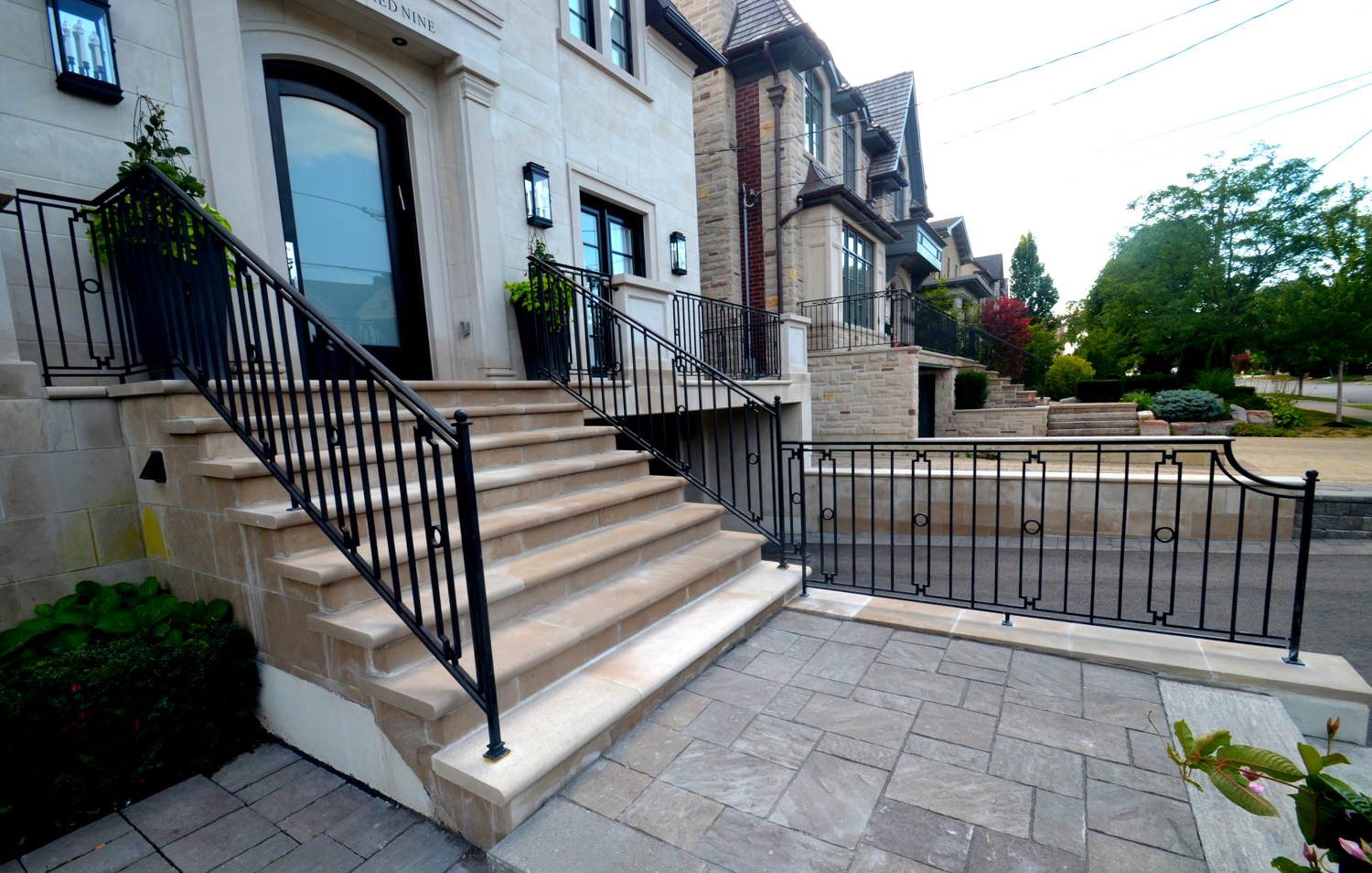 A well-designed metal fence can enhance your home security whilst adding a touch of class and elegance to your property. We offer the widest range of bespoke metal fences with galvanized treatment. From forged iron fences, tight-meshed fences and security fences to pathway fences, garden fences, and ornamental fences, we offer them all. These premium metal fences are custom designed to suit your specifications and taste and are built to last. We take the time to understand your vision to build a metal fence unlike any other.
Explore our fences
The Best Metal Gates for Homes and Driveways in GTA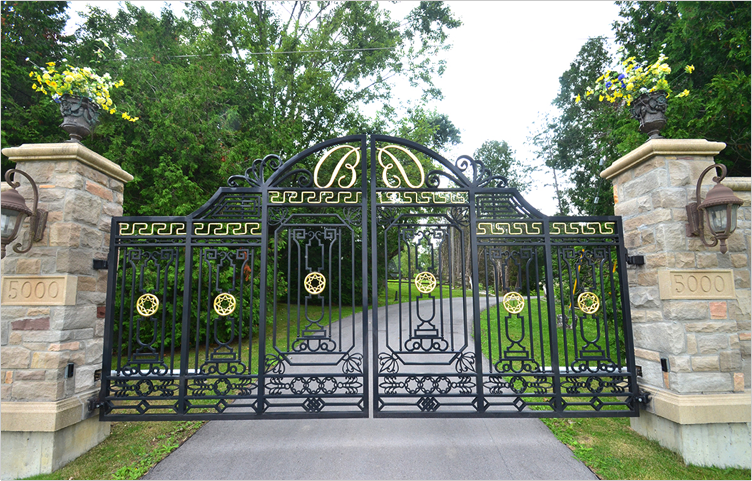 Your search for the best metal gates in Canada ends here. Here at International Fence And Railings, we specialize in custom metal iron gates in the most stunning designs to suit your home's architecture. Our premium metal gates not only secure your property but they add a unique aesthetic appeal to your property. Made from high-quality metal and featuring galvalume and galvanized treatments, our bespoke gates last a lifetime and are ideal for your driveway and entrance. Make them your own with metal ornaments and detailed paint finishes.
Explore our gates
Bespoke, Stylish and Elegant Exterior Railings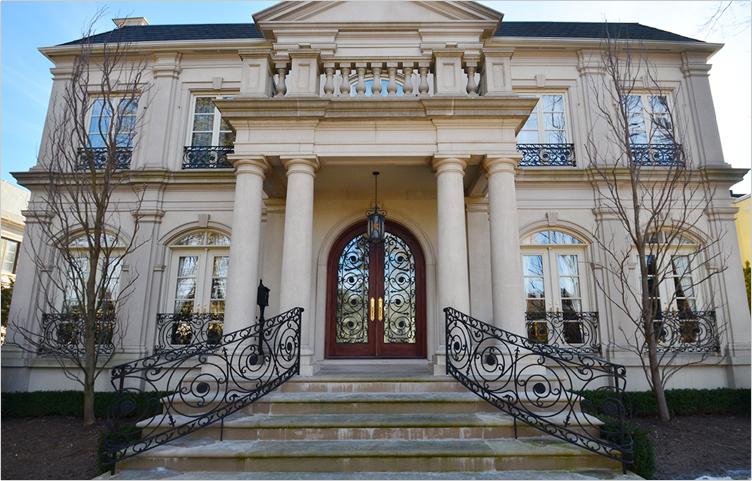 Exterior railings can not only improve your home's appearance but they also help keep your guests safe. We offer custom exterior railing systems for outdoor stairs, decks, and porches. Whether you prefer wrought iron, stainless steel, aluminum or glass, we can combine a range of materials to build stylish railings. Whether you prefer delicate designs or a cost-effective solution, we have you covered. When it comes to exterior railings, safety is critical. That's why we use the highest quality materials to build railings that last a lifetime and beyond.
Explore our railings
Canada's Leading Specialists in Interior Railings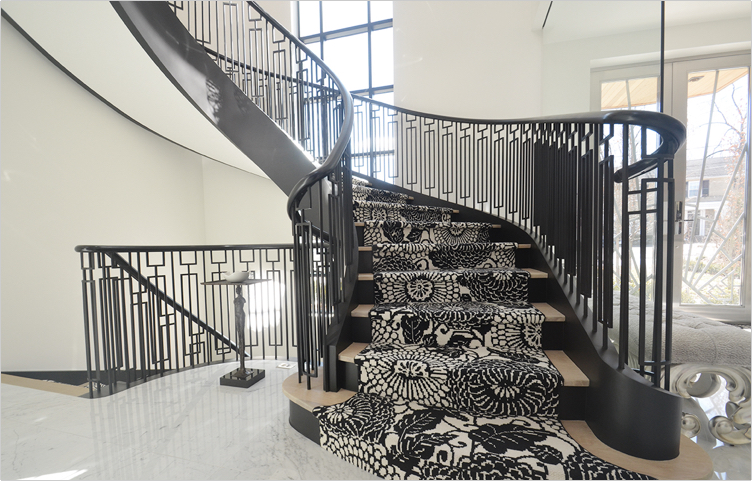 Interior railings not only serve a functional purpose but they also enhance the visual appeal of your interior. At International Fence And Railings, we fabricate custom interior railings in stainless steel and glass. No matter the design or concept you have in mind, we can bring your ideas to life. Your interior railings could feature glass panels, ornamental detailing, geometric patterns or anything else you can think of. When you are looking to add railings that will secure your balcony or stairs whilst adding a touch of elegance, talk to our team today!
Explore our interior railings
Bring the Sky Closer Home with Skylights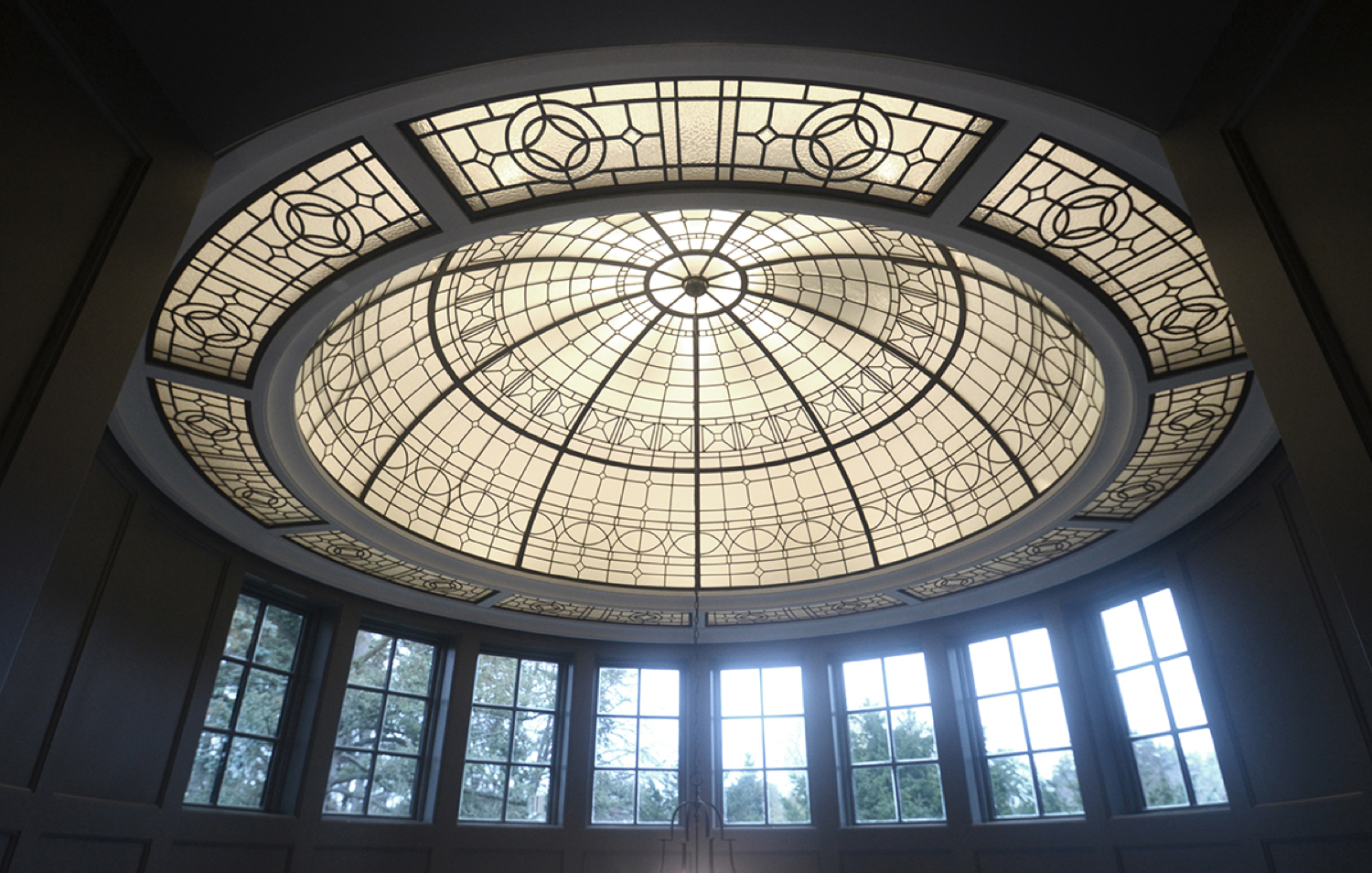 Make your living spaces brighter and comfortable with our range of residential skylights. Made of premium materials, these bespoke glass and metal structures can bring in natural light whilst refreshing your home. Whether you prefer minimalist design or personalized details like hand-painted finish or metal ornaments, we offer the widest range of skylights in Canada. With our hassle-free, smooth installation process, you can begin to enjoy your very own slice of the sky in no time.
Explore our skylight
Decorative Entrance Canopies and Metal Doors Inserts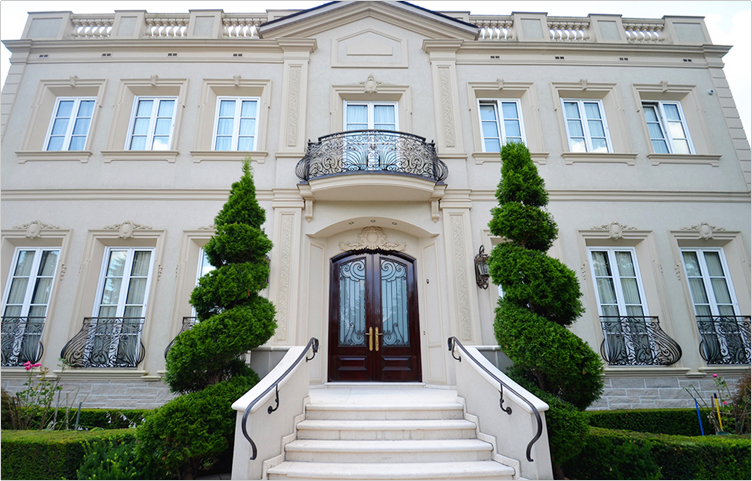 A custom-designed, unique entrance canopy awning can beautify your property. Our canopies are made in copper, glass and metal options with ornamental details and custom shapes. Manufactured to the highest standards of quality and from quality materials, our canopies are made to measure and ensure a stellar fit and finish. We offer door decorative inserts in an array of stylish and exquisite designs. Made in metal, our metal door inserts can have matching sidelights. These metal doors inserts offer unmatched style, security, quality and will stand the test of time.
Explore our canopies and metal door